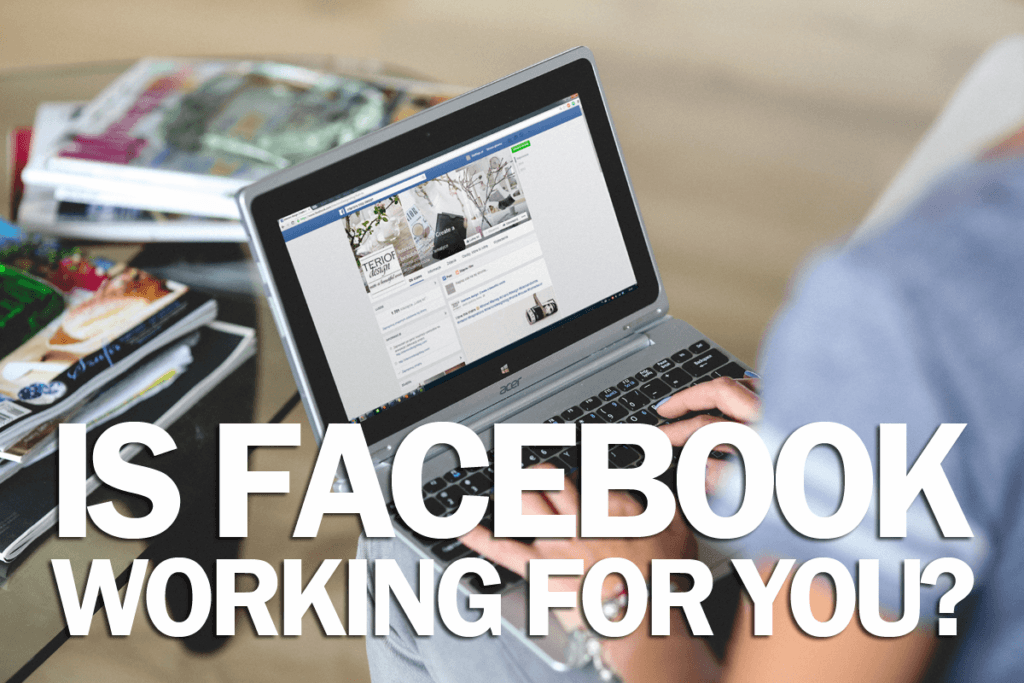 It's New Zealand's most popular social network, with more than 2.5 million monthly Kiwi visitors (Nielsen Online Ratings September 2016), but
Facebook isn't necessarily meeting the marketing needs of NZ businesses

.

For the last several years, Facebook has been dialing back on what's called Organic Reach — the percentage of your followers who actually see what you've posted on your Facebook page.

According to our latest analysis, in January 2017 on average just 0.46% of NZ Facebook followers – less than half a percent – were engaged with posts on pages they follow.
Look Who's Not Being Talked About
Of the 23,859 NZ Facebook pages in our January 2017 sample:
8,260 pages (34.6% of our total) had no-one talking about them
8,622 pages (36.1%) had between 1 and 10 people talking
3,653 pages (15.3%) had between 11 and 50 people talking
1,205 pages (5.1%) had between 51 and 100 people talking
835 pages (3.5%) had between 101 and 200 people talking
597 pages (2.5%) had between 201 and 500 people talking
274 pages (1.1%) had between 501 and 1000 people talking
318 pages (1.3%) had between 1001 and 5000 people talking
53 pages had between 5001 and 10,000 people talking
20 pages had between 10,001 and 20,000 people talking
19 pages had between 20,001 and 100,000 people talking
So how are you doing? Want to do better? We can help.
Want better engagement with your followers? Check out our Facebook online courses today:
Facebook Accelerator Programme


So you have a few hundred (or a few thousand) followers on Facebook but now you want to know how to get to the next level? Our Facebook Accelerator seven-part online course will lead you through the steps necessary to supercharge your Facebook presence and get Kiwi consumers engaging with you and your brands.

For more details of the Facebook Accelerator programme, please click here.
The Complete Facebook Marketing Course


For those who wish to master Facebook Marketing in its entirety, we've created a ten-week online training programme which will take you from absolute beginner on Facebook to highly effective Facebook communicator.

For more details of the Complete Facebook Marketing programme, please click here.
How To Create Effective Facebook Posts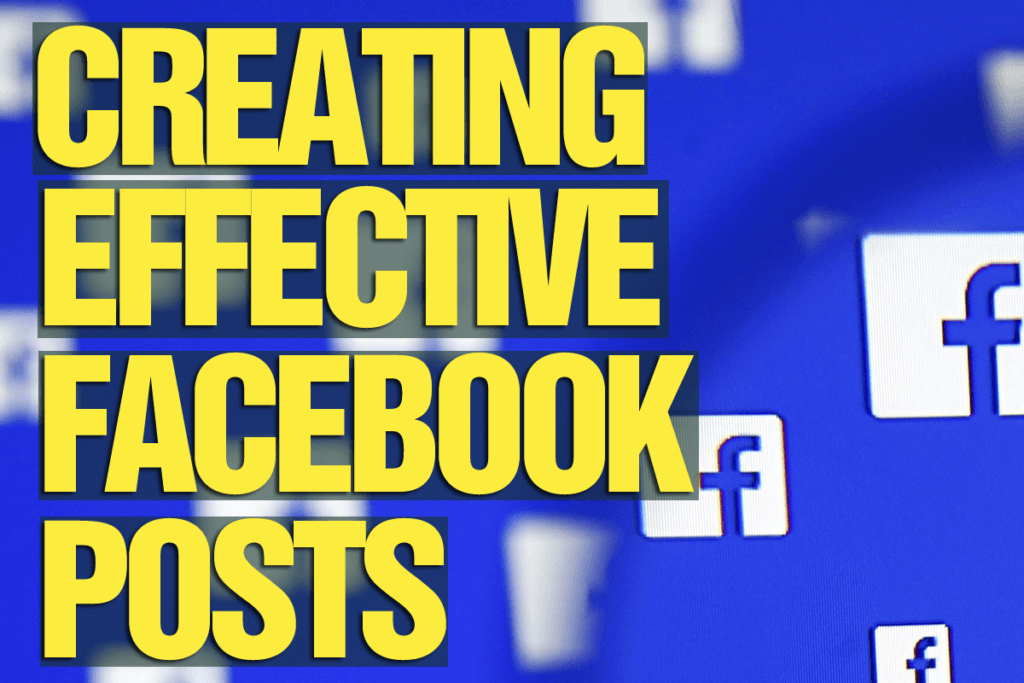 How To Create Effective Facebook Posts
The biggest challenge for any business using Facebook pages these days? Creating Facebook posts that get noticed and get shared.
So we've created a four-part online training course that tackles this problem head on, identifies the secrets of effective Facebook posts and shows you exactly what you need to do to stand out on Facebook.
For more details of the How To Create Effective Facebook Posts short course, please click here.
If you want to improve your performance beyond Facebook, check out our Social Media Marketing Essentials course:
Social Media Marketing Essentials

Social media is an ever-changing environment and unless you're involved on a day to day basis you're unlikely to stay up-to-date with the latest developments in the medium. So we've devised this social media marketing essentials course to capture the latest developments across the expanding world of social media for 2017.
For more details of the Social Media Essentials course, please click here.